The world is full of investment options: Stocks, Bonds, Real Estate, Private businesses....The opportunities are endless. Different investors will choose different instruments based on their goals, risk tolerances, and personalities. Are they risk averse? Do they want to be directly involved? Do they want something short term or long term? Do they want to speculate with the hopes of making millions?
It is important that our clients are informed about the characteristics of this type of investment and are comfortable with the best and worst case scenarios. The investment also needs to be a good match for the individual's goals.
The basic premise of this type of investment is that you are essentially a small bank:
You, the investor, are taking your available risk capital, and loaning it to another person. You will receive monthly interest payments, just like a bank, and the principal is to be returned at the end of the term. An attorney will write a contract between you and the borrower and it is legally enforceable. If the borrower doesn't pay, you show proof of non-payment and execute a foreclosure.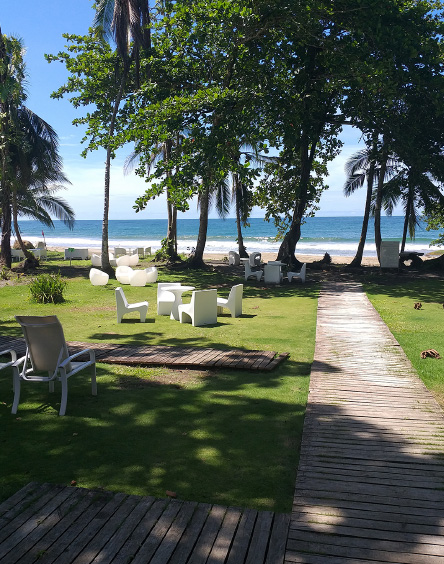 Costa Private Loans is an outside third-party broker in this scenario. You will not give us money to invest for you. Rather we match the borrower and lender, do the due diligence and bring the transaction to a closing just like when purchasing property. Your funds will go directly to the borrower.
What is the return? Generally, around 12% gross. That is a standard starting point for a relatively low risk loan. If the property or the borrowers have certain additional risks, you can negotiate more, up to maybe 14%. If the loan is super safe and has a really great Loan-to-value ratio, you can go down to 10-11% to be competitive with other lenders and close the deal. In the end, it is whatever is agreed to by the borrower and lender. Costa Private Loans will help to establish a win-win scenario between the two parties so the investor gets a good return, and the borrower can accomplish their goals.
Wow, 12%-14% guaranteed by real estate?
Sounds too good to be true! What is the catch?
The reality is that this type of investment exists simply because the banking system in Costa Rica is small, imperfect and relatively inefficient. They simply have much more stringent lending guidelines which leaves certain areas or segments of the population under-served. Therefore, when people need business loans quickly, foreigners need a loan, or maybe a person just wants a short term loan, the bank will turn them down because they don't have the right profile. This is where you come in.
What is the risk? What can go wrong you ask?
It is the same risk that the bank takes when they loan on a property, but they loan up to 80% of the value, and you will loan maximum 50%. If there is a foreclosure, the process can take a while, generally a year or two. However, you are still accumulating interest owed during this time. There will be an auction process (3 of them actually), where you can then bid on the property if you like. Another scenario is perhaps someone else will buy the property or the loan; and pay you back the principal, interest and legal fees involved in the foreclosure. In the end, you should never lose unless there was an unforeseen circumstance.
SO, IT IS PRETTY SAFE AND A GOOD GUARANTEE?
Yes. This is why 90% of our personal retirement funds are invested in private loans. No investment is perfect, but it is as safe as buying real estate in Costa Rica at price that is less than 50% of its appraised value. There are pitfalls and details that you need to be aware of, and it is our job to make sure that all the details are covered. Our experience will help ensure that you are never put in a bad situation like we were when we first started investing in loans. Our goal is to be sure that all parties are happy with the arrangement during the entire duration of the loan.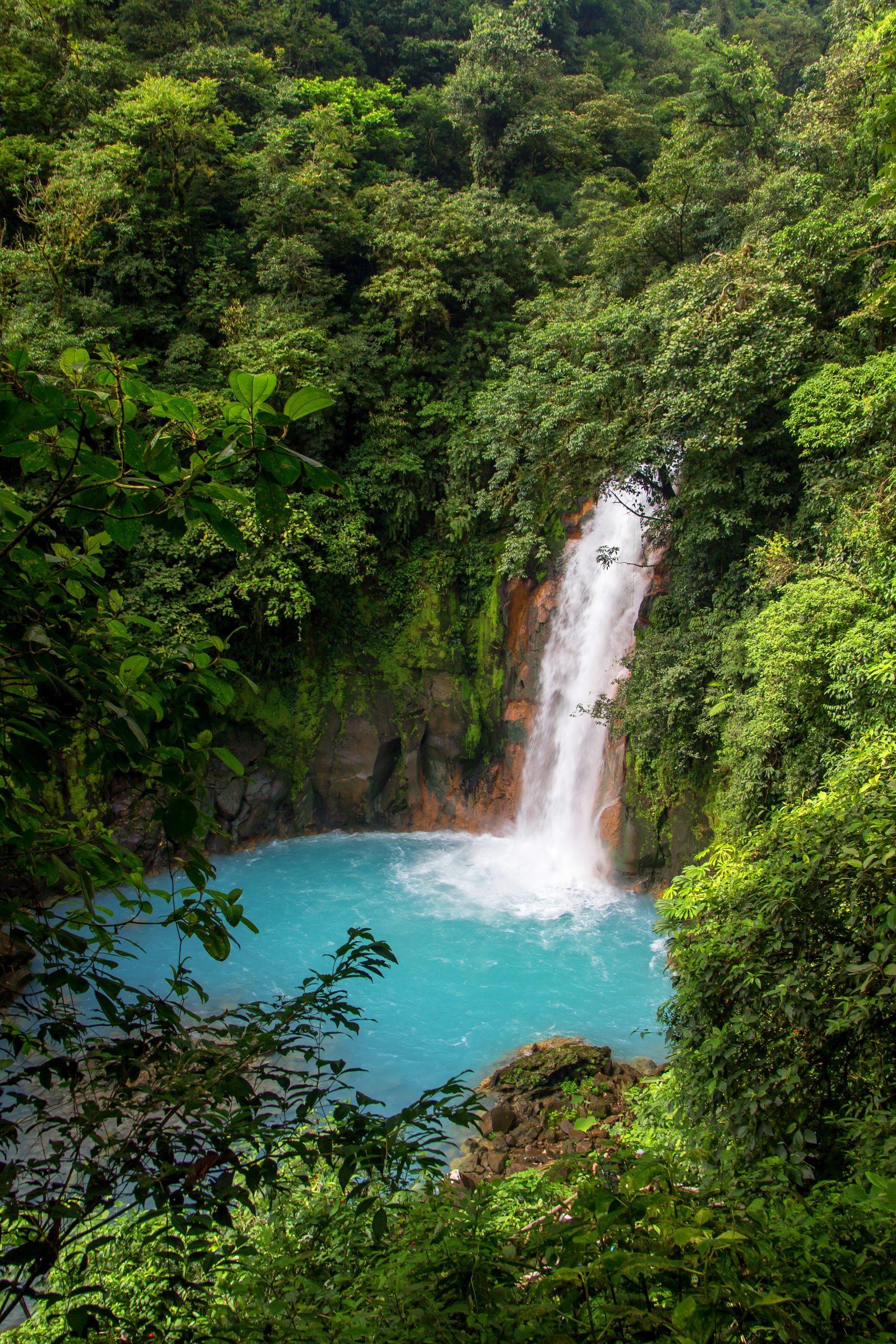 WE BELIEVE PRIVATE LOANS ARE GOOD INVESTMENTS FOR THE FOLLOWING TYPES OF INVESTORS:
INVESTORS WHO ARE VERY FAMILIAR WITH COSTA RICA
Even if everything sounds great to you, please don't loan money if you don't know the country and the location of the property very well.
INVESTORS WHO ARE COMFORTABLE OWNING REAL ESTATE IN COSTA RICA
The worst case scenario is that the borrower stops paying the loan, you need to foreclose, and you end up owning the property that you loaned on. It will take a while to get to this point, but you must be comfortable with this potential scenario. We can guide you about how to best deal with this scenario if it happens.
INVESTORS WHO ARE LOOKING FOR MONTHLY "PASSIVE" INCOME
We put "passive" in quotes because it isn't as passive as buying stocks or bonds online, but it is more passive than being a landlord. You will need to maintain a relationship with the borrower and occasionally check up on the property to be sure that they are using the funds in the way that they stated. You will not be responsible for any landlord type activities such as maintenance, but you will want to make sure that the client is paying the loan on time each month.
INVESTORS LOOKING FOR GROWTH/INCOME INVESTMENTS AND NOT SPECULATIVE INVESTMENTS
Loan investments will never grow exponentially like a small cap stock or a crypto currency. It will, however, pay a generous fixed amount each month compared to other guaranteed investments like bonds or rental real state.
INVESTORS WHO ARE CONCERNED ABOUT TAXES
The government requires dividends to be taxed starting at 10% depending on the amount of the income.  There are legal tax strategies that you can also employ to deduct expenses lowering your taxable income further. Loans are generally more tax efficient than stocks or bonds, and have a lot of the advantages of real estate investments. 
Like any investment, there are a lot of questions and scenarios that you should speak with someone about. To speak further, please contact Dan at dan@costaprivateloans.com and we can answer all of the questions you may have.